Preorder is now available...
actually im trying to order it now but Im having trouble....anyone else having any problem?
http://www.strangemusicinc.net/p8648/Jay-Rock-Follow-Me-Home-CD-Ship/Arrive-7/26/2011/product_info.html?osCsid=m7i6dhoup0unukajuu2fpfsmt5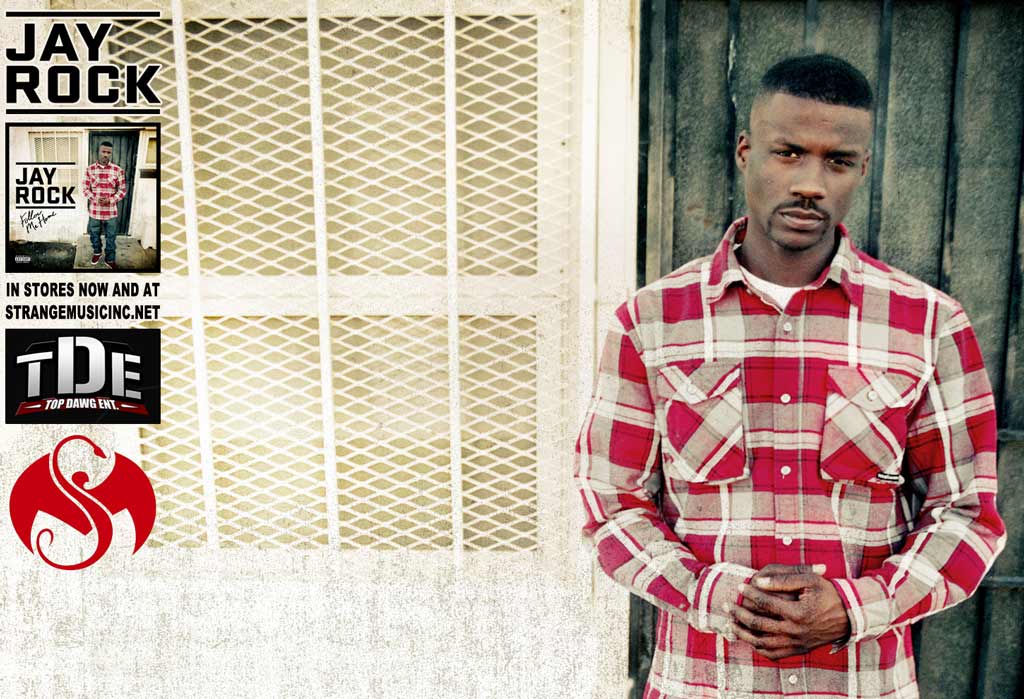 On 7/26 Jay Rock invites you to Follow Me Home with his highly anticipated Strange Music debut album. Here's your chance to preorder your copy of Follow Me Home and experience Jay Rock for yourself. With gritty and honest tracks like "All My Life" and "No Joke" and featuring well-known artists like Lil Wayne, Chris Brown, Rick Ross and will.i.am, Follow Me Home is sure to be an instant classic. With your preorder you'll receive an autographed copy of the CD, an exclusive unreleased bonus track, a full-color Jay Rock sticker and a limited edition shirt (XL only). So click here to preorder your copy of Jay Rock's album, Follow Me Home, and hear his story from the start.