Whats up y'all? This years Hallowicked was the fuckin' shit!! I got A LOT of pics for y'all! They were taken on my iPhone, and I was in the balcony, but I still wanted to up 'em for y'all! But first, heres the new Hallowicked track! Its called Im Your Killer, and I think its one of the best Hallowicked tracks in years!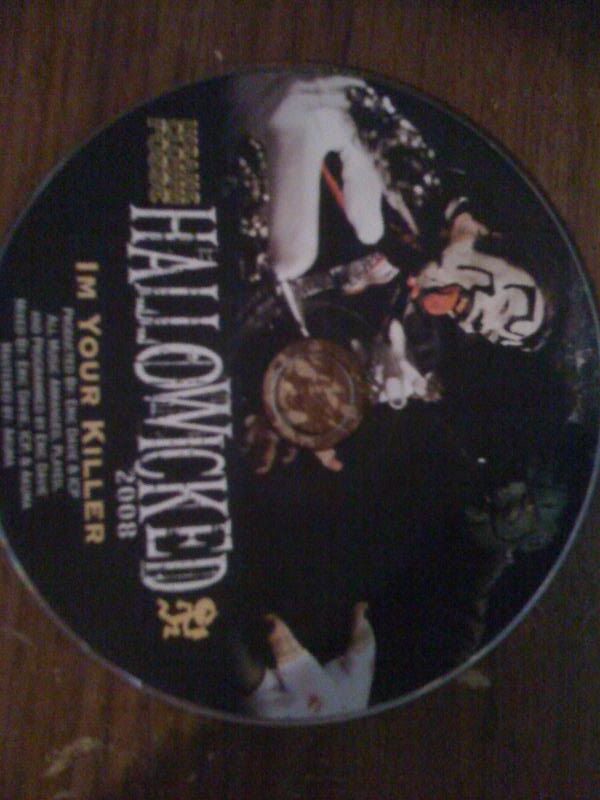 http://www.megaupload.com/?d=RQIPUO51
Producted By: Eric Davie & ICP
All Music Arranged, Played, And Programmed By Eric Davie
Mixed By: Eric Davie, ICP, and Akuma
Mastered By: Akuma
Enjoy!
Now for the Pix!
Outside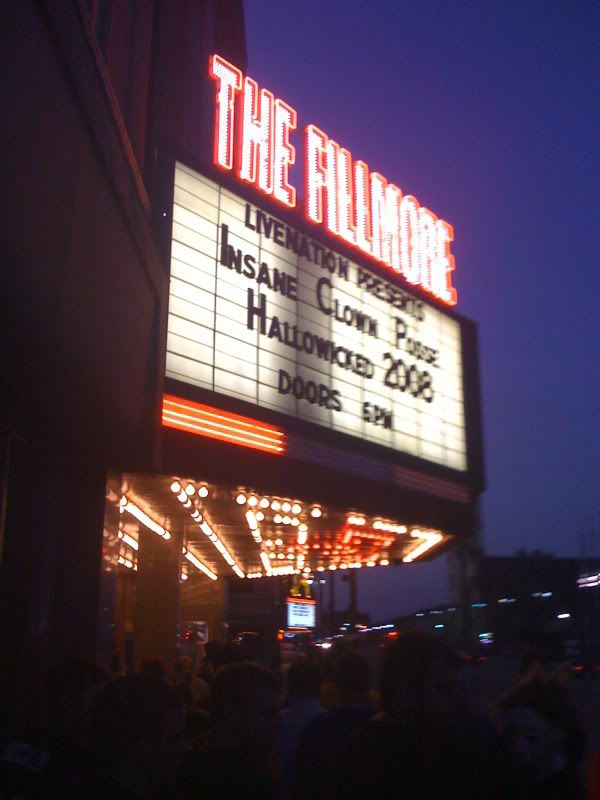 Mars Performance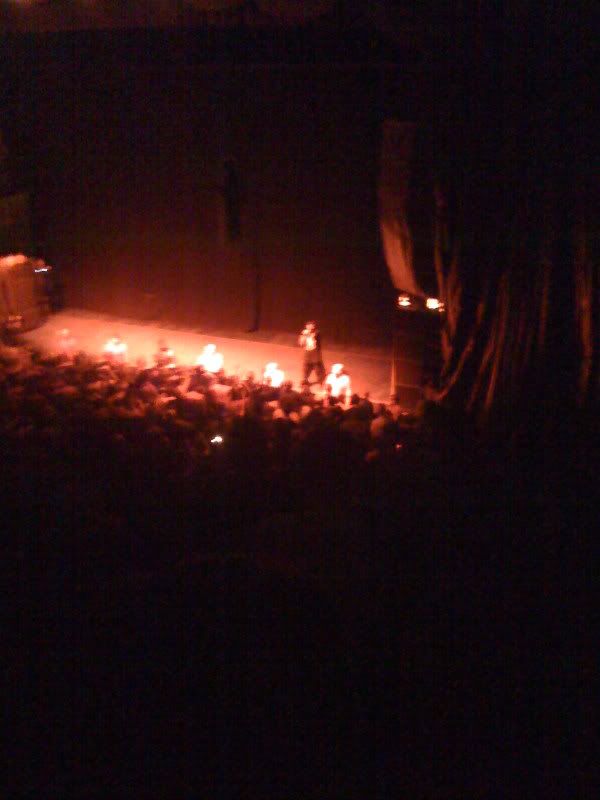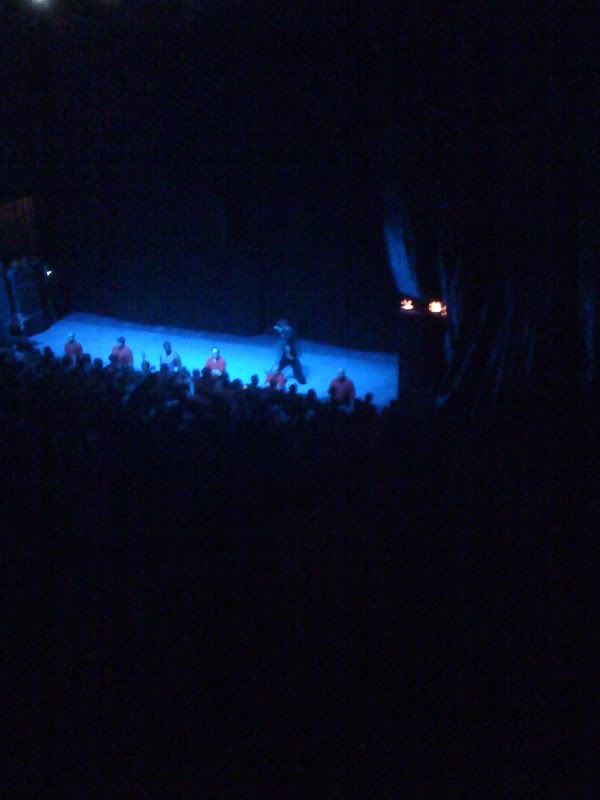 Lobby/Upchuck The Clown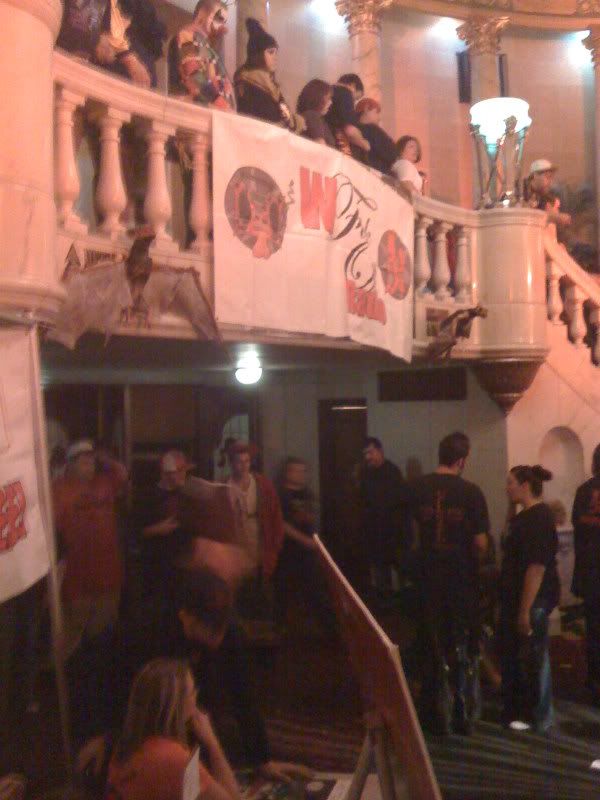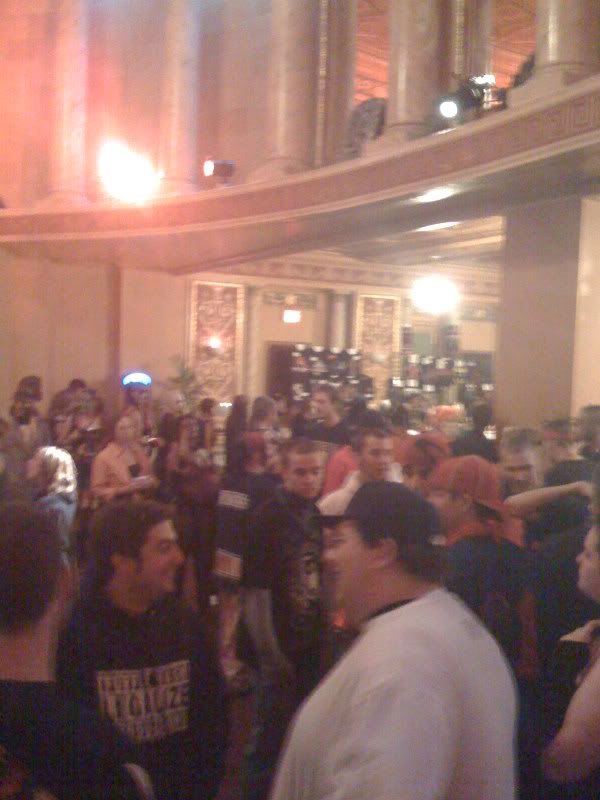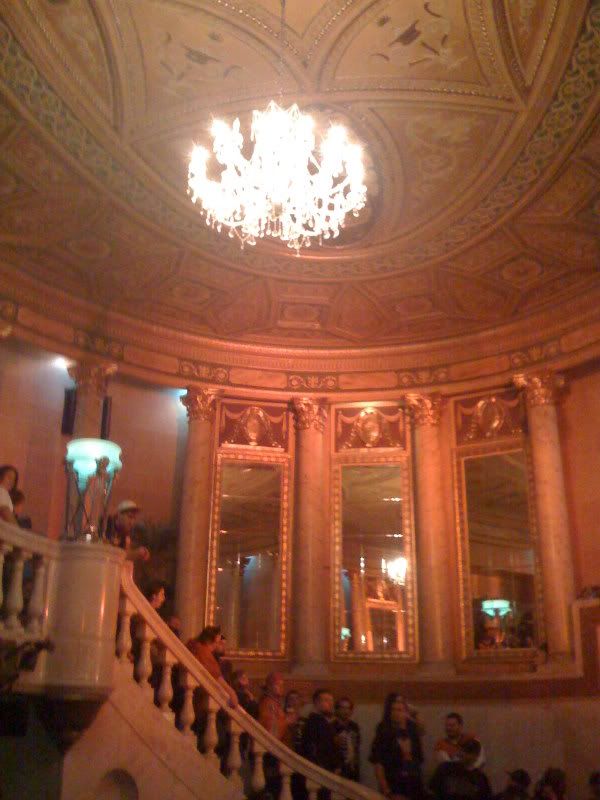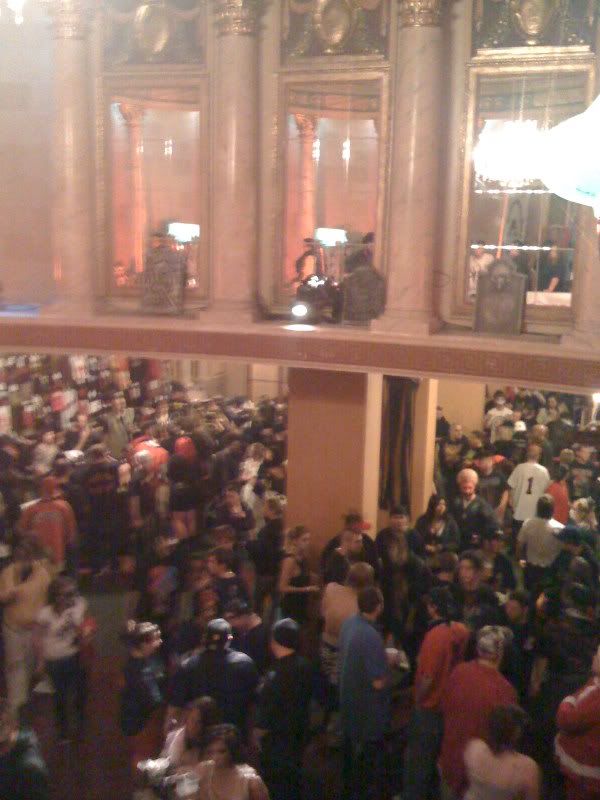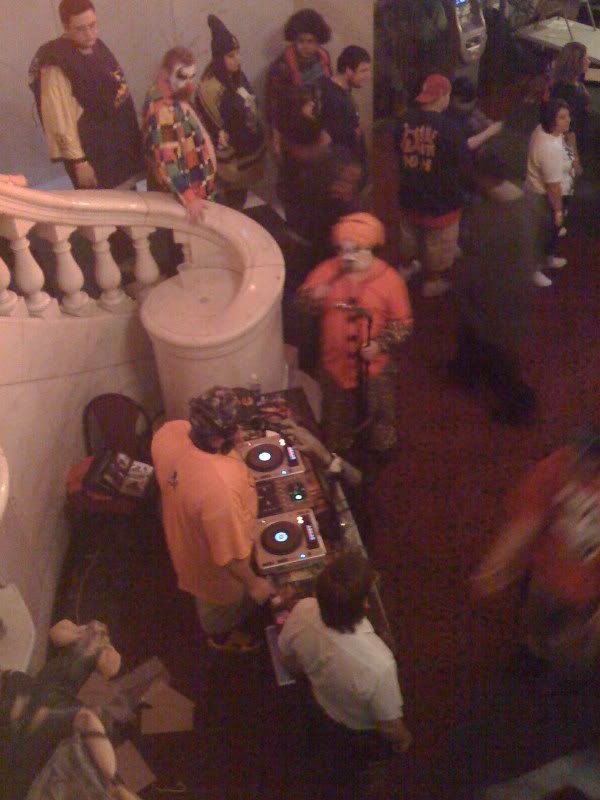 AMB
Blaze/ABK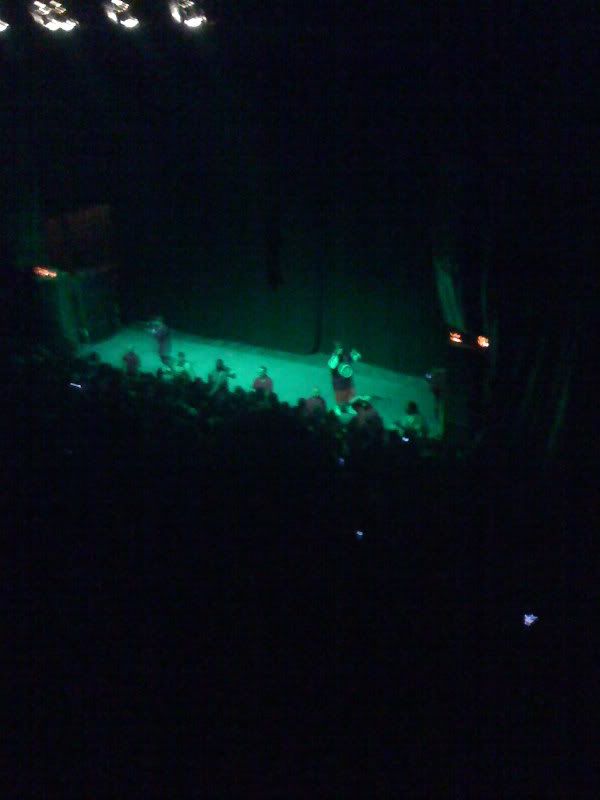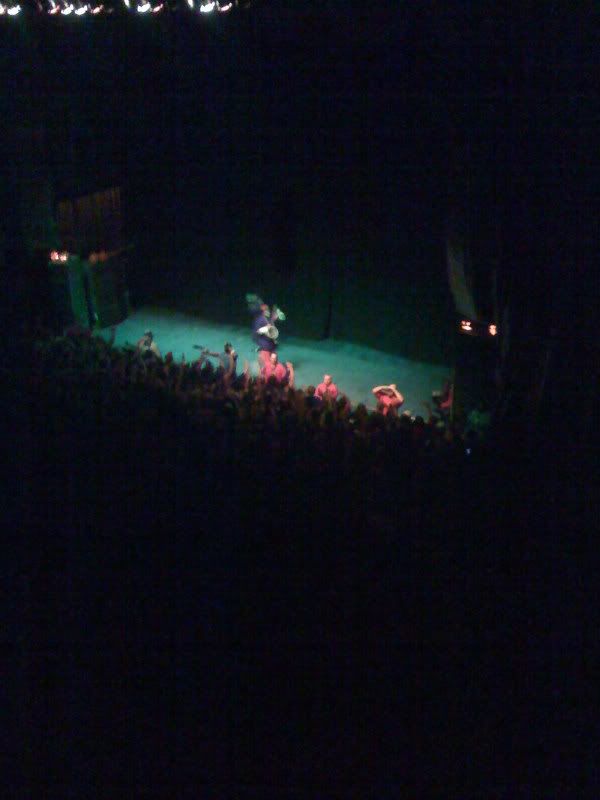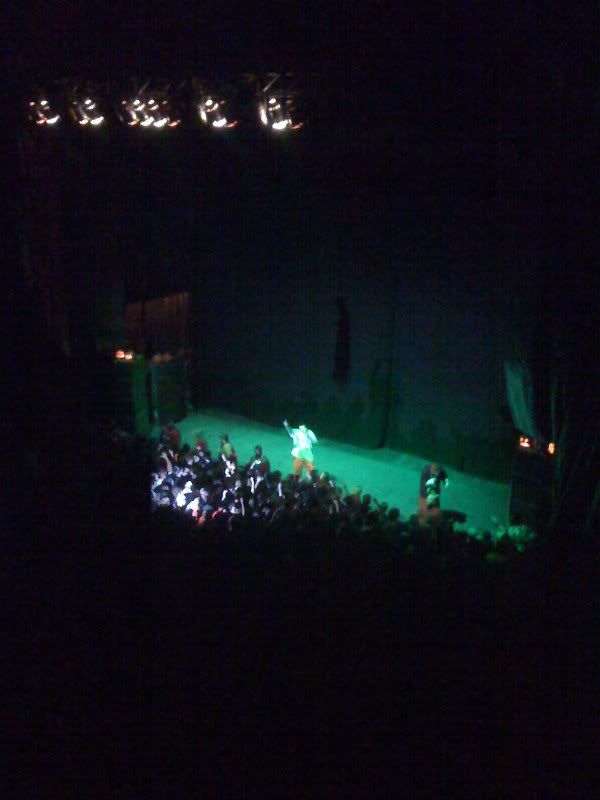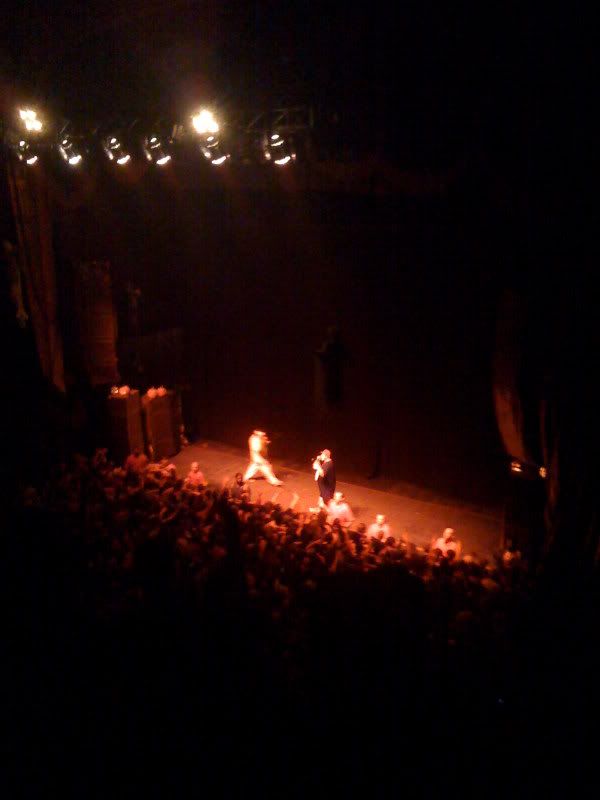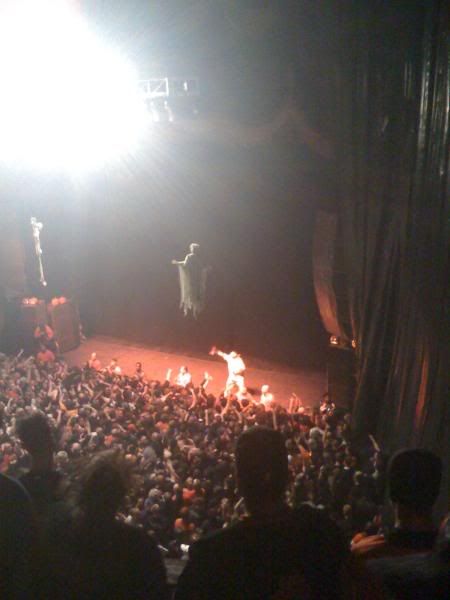 Me N My Girl Met Mars
ICP!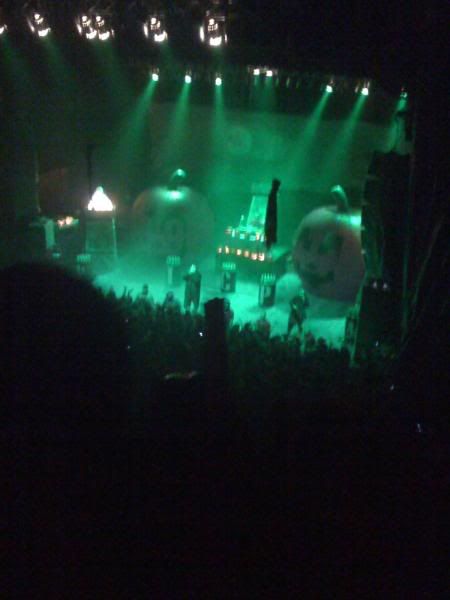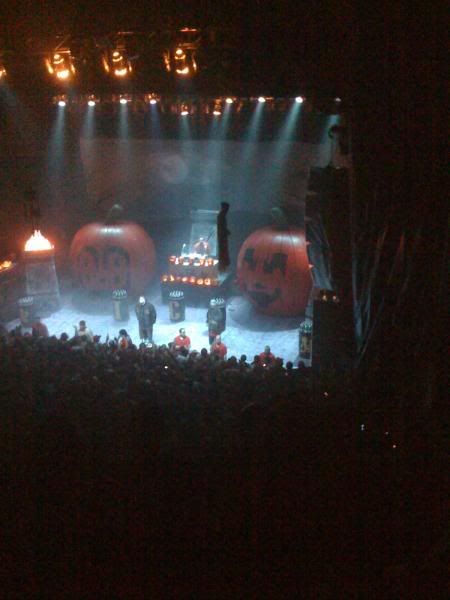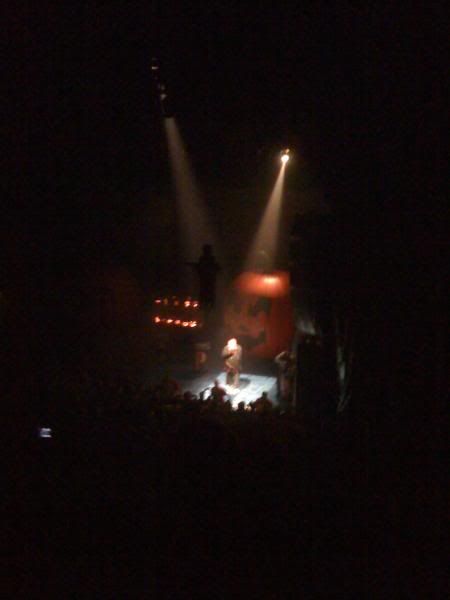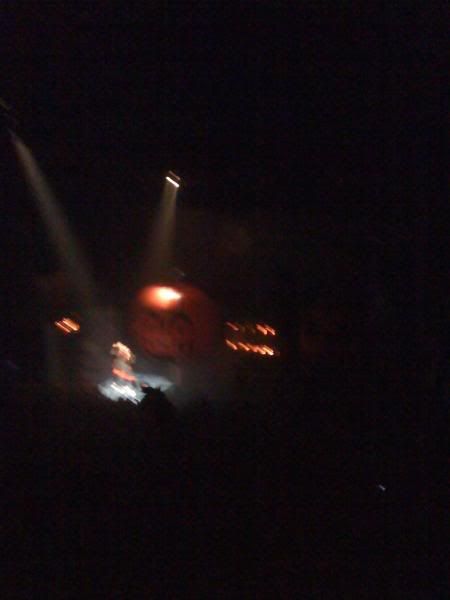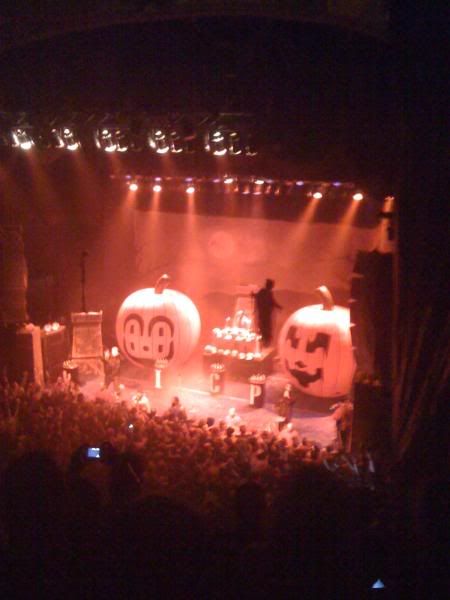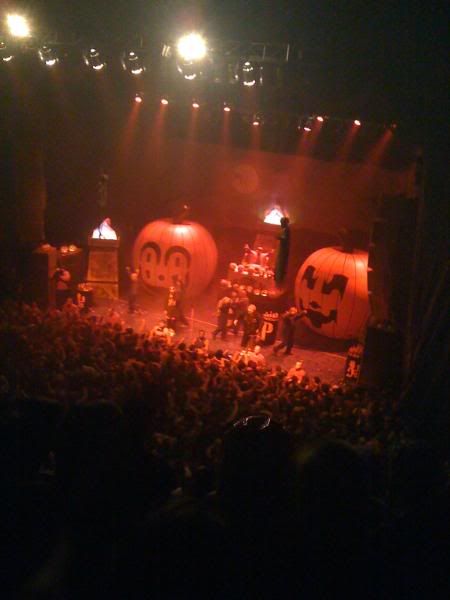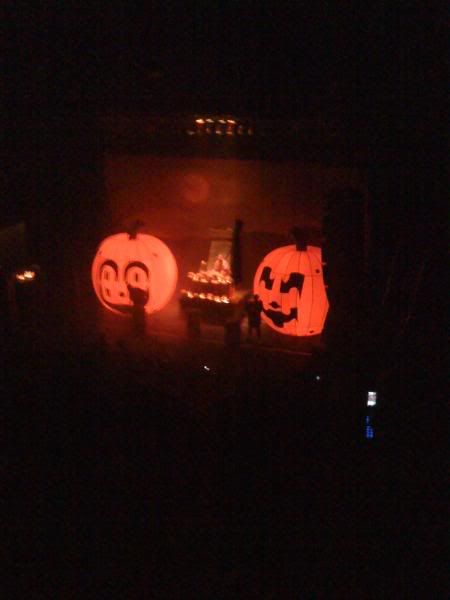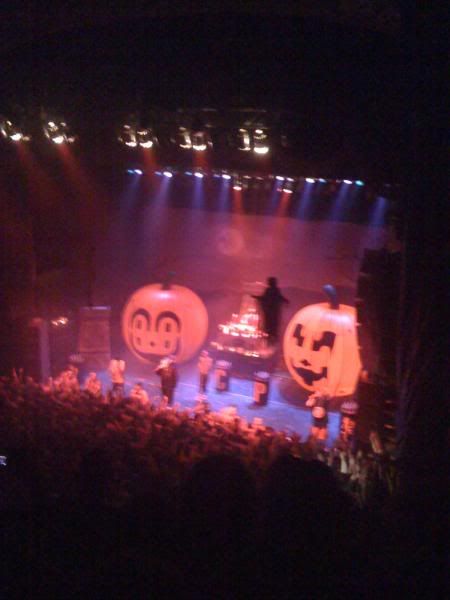 Everyone On Stage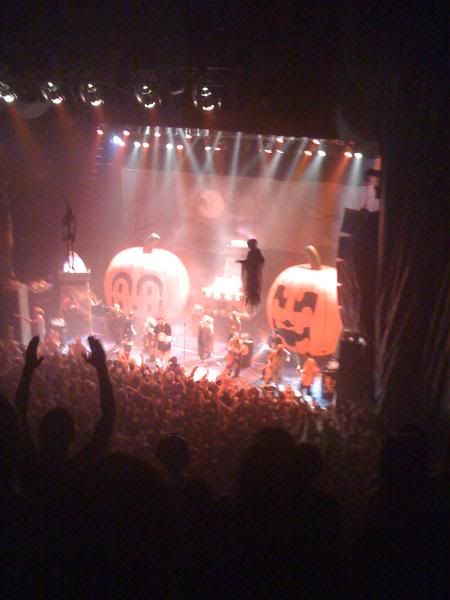 Merch
I got a Dark Lotus Hoodie and my girl got the Hallowicked '08 t shirt. There was other ones, but I thought this was the best looking one.
There you have it. I know they arent the BEST pix, but I thought Id put em up anyways for anyone who couldnt make it. I ended up getting 6 of the Hallowicked singles n kept 5 sealed :classic: . Just check it all out I upped all this for y'all!