my first screen printin jobs ive done from design to finish.
if you want custom shirts for the low get at me..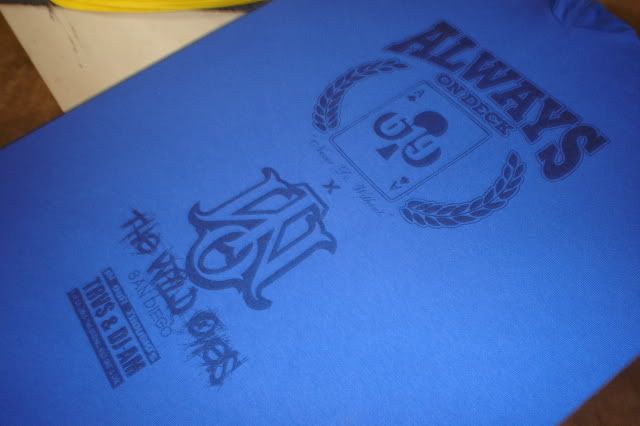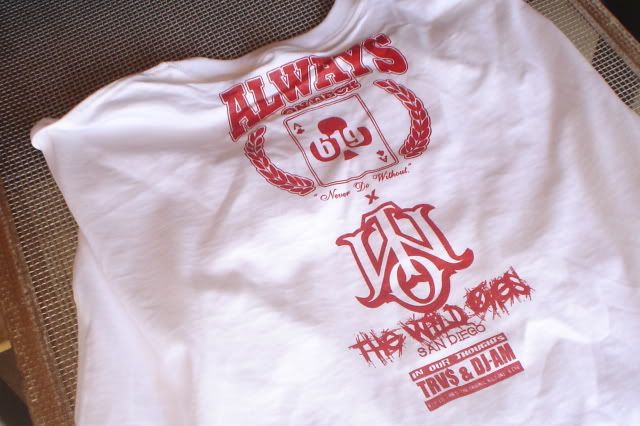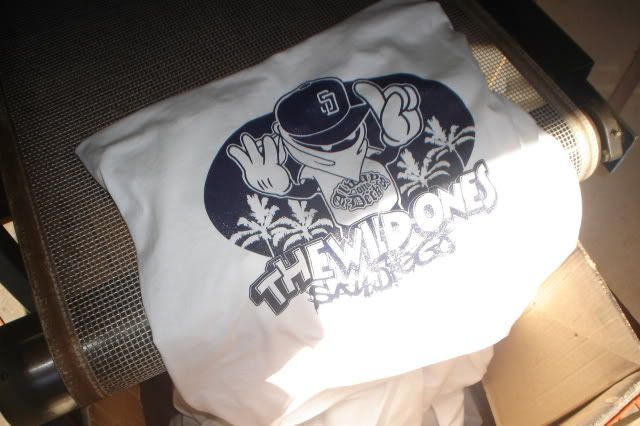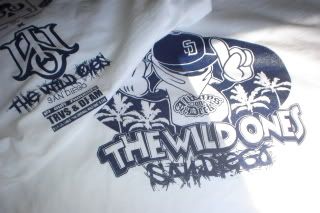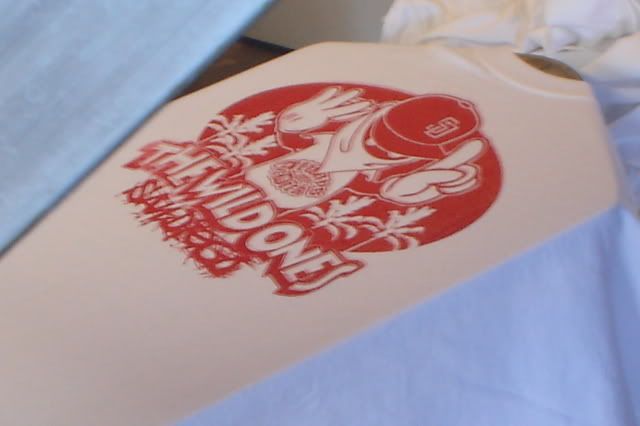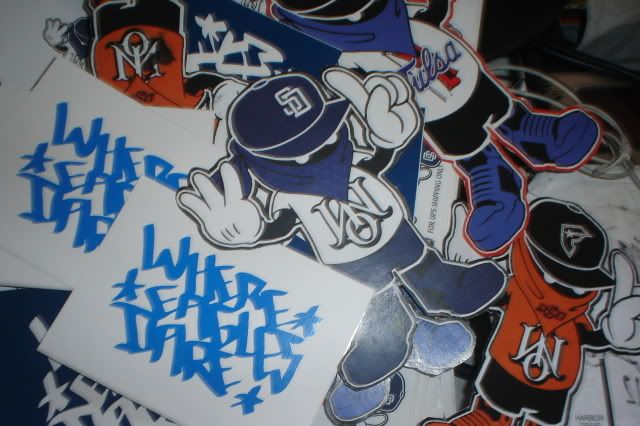 a collab with famous stars and straps street team..we in the streets
heres the first batch i did white on black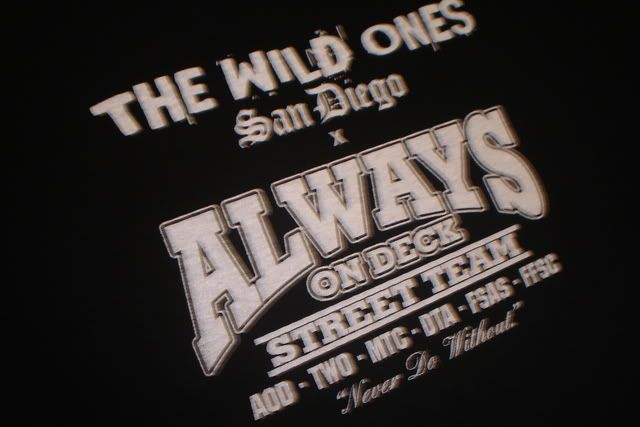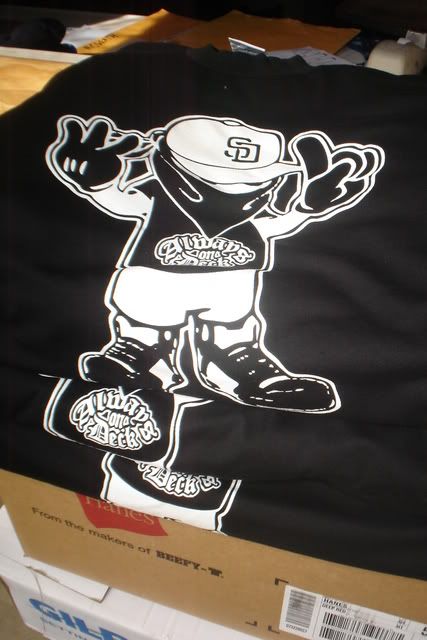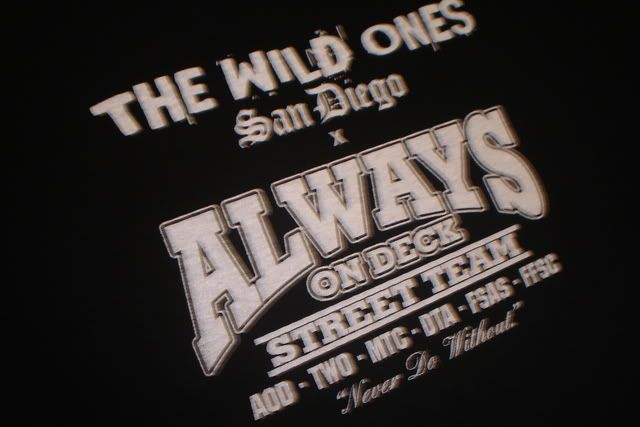 available@ the bomb shelter-north park, always on deck and
canada steak burger! haha.. for real tho.
$20 m-3xl..
black ones on pro clubs.. white ones on gildans.
first of many to come.