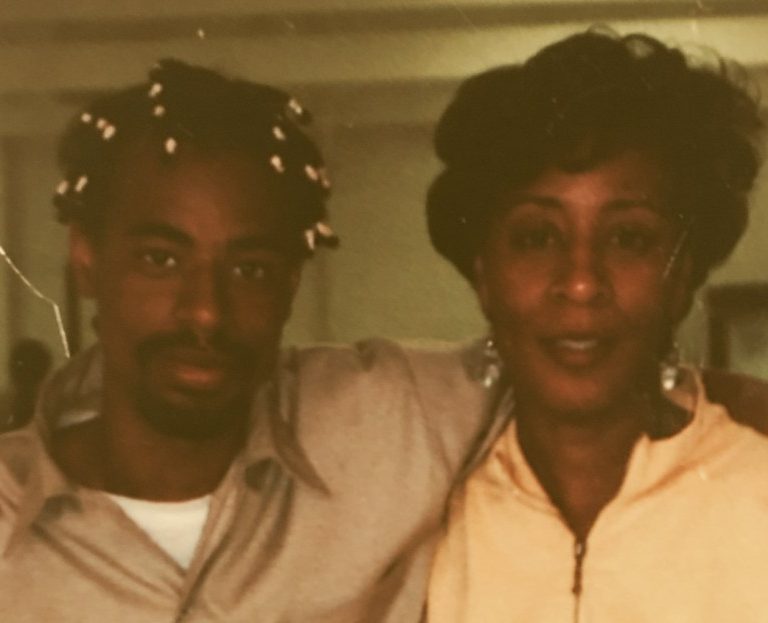 Besides flexing his creativity on the hardwood, NBA marksman Stephen Curry is quickly etching a lane for himself on the film side alongside his Unanimous Media co-founder Erick Peyton. Next up, the duo are producing an upcoming documentary on the Bay Area legend Mac Dre
Dre, 34, was an instrumental figure in the Hyphy movement in the early 2000s and helped usher in the hip-hop subgenre before being killed in 2004. Dre, born Andre Hicks, was involved in a shooting in Kansas City where a vehicle pulled up on the side of his van and began firing. Dre's mother, Wanda Salvatto, looks to explore the legacy of her son and his impact on the Bay Area before his untimely demise in the film
I look forward to sharing how from Andre's dreams of rapping emerged a blueprint that not only inspired a generation but also became a guide to conquering obstacles and fulfilling their entrepreneurial dreams," Salvatto tells Billboard. Some of Dre's biggest songs included "Feelin Myself," "Get Stupid," and "Make You Mine," and artists such as Wiz Khalifa and Warren G have sung Dre's praises and hyped his impact on the culture.
Unanimous Media will partner with Salvatto on the forthcoming endeavor. "Mac Dre is a cultural icon who made a tremendous impact on the Bay Area and beyond through his music and pioneering creativity," Peyton and Curry tell Billboard. "We're honored to work with Mac Dre's incredible mother, Wanda, to tell her son's life story with respect and dignity for fans, the Bay Area community, and music lovers alike."
Along with co-producers Curry and Peyton, Brian Testuro Ivie of Unanimous Media will be helming the project as executive producer.
https://www.siccness.net/wp/stephen-curry-to-produce-upcoming-mac-dre-documentary