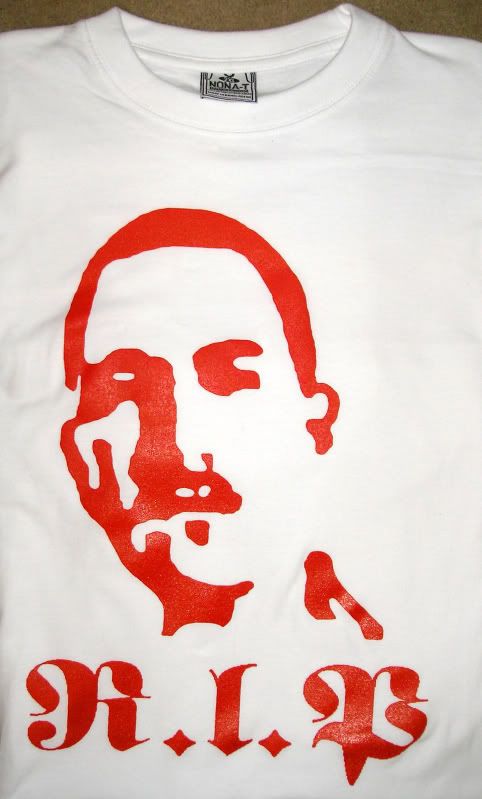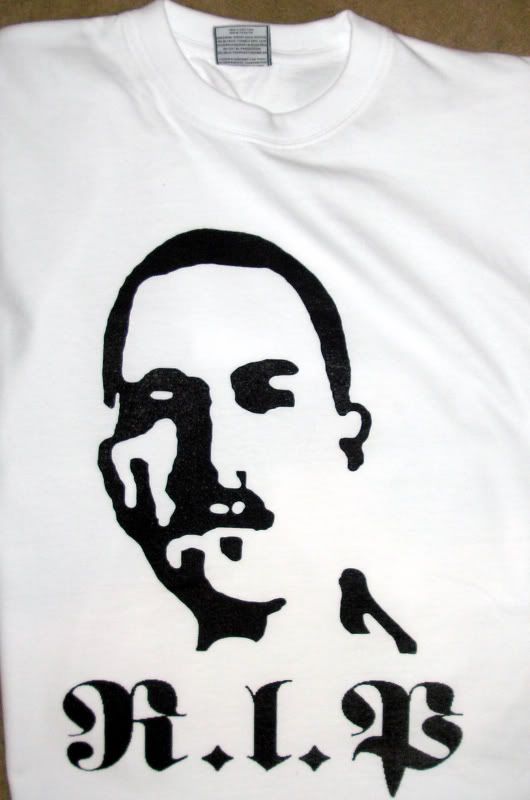 These shirts are done and ready to go. I contacted LIL LOS and asked if he was cool with this, and he had no problem with it. As you can see i'm not charging very much, thats because im not out to make a profit off Woodie's name. I might even make a donation to his mom if i do turn some profit.
Only white shirts are available. With black ink, and red ink.
The shirts come on high quality NONA T's and are Screen printed......not that iron on bullshit.
Sizes available: XL, 2X, 3X, 4X
send $18 on paypal to:
[email protected]
WHen you send the money, include a message saying what size and color you want, and where to mail the shirt. Ill be sure to mail it out the same day or the next day after receiving payment.
BTW, im not the person who designed the graphic on the shirt, $anJoBoy is the one who made it. Heres his logo.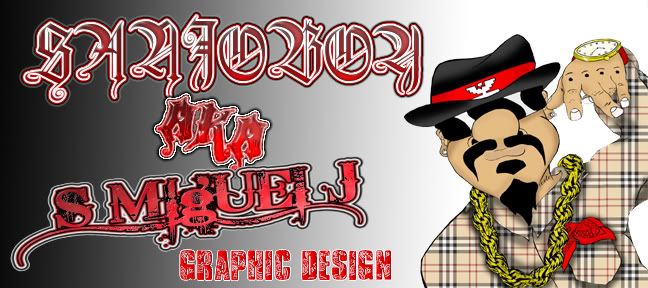 thank you