Apr 25, 2002
3,281
29
0
49
Cool Nutz "Incredible" Hits Stores June 15th, 2010 feat. Mistah FAB, Bosko & More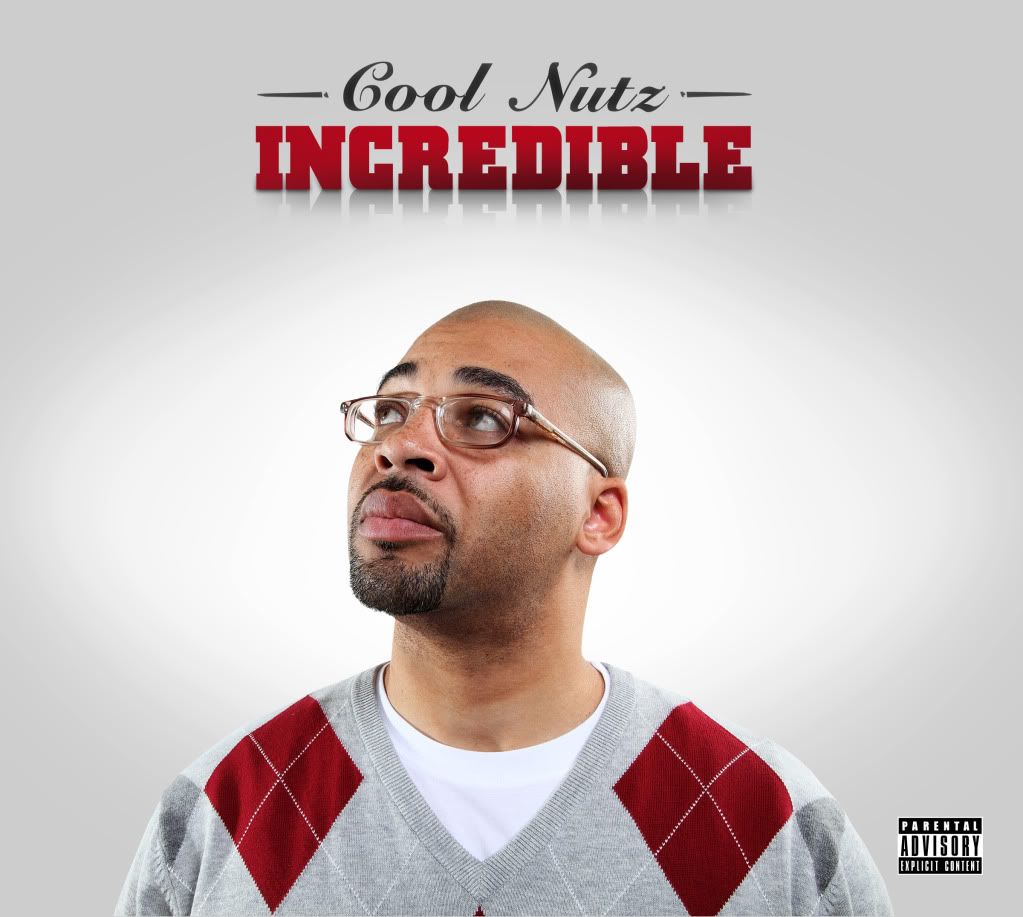 Incredible is the evolution and progression of Portland Hip-Hop standout Cool Nutz. With full production duties handled by Terminill of Flatline Productions, the Incredible project embodies a grown and mature sonic landscape that will be a welcomed addition to the list of quality Urban releases in 2010.
Incredible features appearances from Bay Area resident super spitter Mistah FAB, Bosko, Maniac Lok, Kenny Mack, Mic Crenshaw, Liv Warfield, Pricy, Arjay, and Chris Ray, and shows Cool Nutz shining alongside his peers on Incredible tracks like the lead single "Monster Up", the smooth and soulful "Love Iz", and the soon to be street classic "Crimewave 86".
Incredible is just a glimpse of what Cool Nutz has planned for the future, and shows him at his best and most polished point. Music is more then ego and bravado, and Cool Nutz makes that very clear on Incredible, with introspective and thoughtful tracks like "Darkness", "Afforded", and the heartfelt ode to mothers "Mama".
Incredible is guaranteed to prove that Cool Nutz doesn't just carry the title of Portland Hip-Hop Ambassador, but he has earned it. If your looking for something Incredible to add to the shelves of your store, then Incredible is a much needed addition and breath of fresh air for admirers of quality Urban music.
Listen to Cool Nutz "Monster Up" NEW SINGLE HERE NOW
and just in case you are doubting the release date buddy, the CD's are already here and shipping to the distributor people. Releasing a week early on June 8th on iTunes exclusively, and everywhere else on June 15th.....