Apr 4, 2006
1,711
329
0
39
I got some mega rares for sale from Chicago and Milwaukee.
PM me if you have any requests or offers. Thanks.
Free shipping to the US but 10.00 for Europe.
I have more than these (30-40), however, I will be progressively adding to the list over the weekend. I just have to go through and see what rares I have, take pics or get pics of them if they're hosted online.
These are all impossible to find. These artists are local to my area and released their cds in limited quantities (500-1000 usually). Many were bought from the artists themselves or from local record stores that carry local artists.
I'm sure you can download these cds somewhere (probably because I sold em to the person that uploaded them) but these are all OG's and some a pretty old.
Armegeddon - The Legacy
(I have never seen this sold on ebay or anywhere else for that matter other than by me - this is mega mega rare) It was released in 2001 by Megiddo Records. It has no barcode and is a local release will full artwork.
$100.00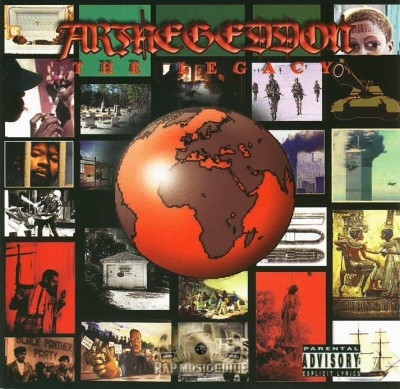 La Familia Presents: 108 The Mixtape VOL.1
The disk is fucked up but it plays. Because of it's condition (the artwork is fine the CD is just scratched)
$20.00
Drama F.O.E presents - Tha Go Gettas
Released in 2003 by Drama F.O.E, another local release only...
$50.00
Flawless - Ballin Quick
2005 50.00


Last edited: